One of the three holes looks chipped. Is it safe to place my SSD in?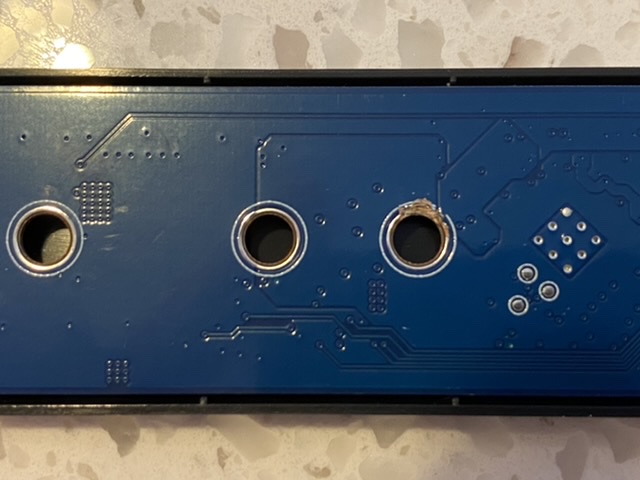 Hello,
I replied back to your email as well and recommend proceeding through email. I don't expect this defect will cause any harm to the installed NVMe SSD, however this does not meet our quality standards and I would like to replace this enclosure right away.
My email directly to you has a request for the Amazon Order ID, if you did not receive that email please let me know and we can work to get this replaced.
Thank you, and I apologize for the inconvenience this has caused.
Pat
Plugable Technology
support@plugable.com
Hello,
We're closing this thread, a replacement enclosure was sent after corresponding via eamil.
Thanks,
Pat
Plugable Technologies
support@plugable.com